Posted on June 7, 2013 on The Moment Photography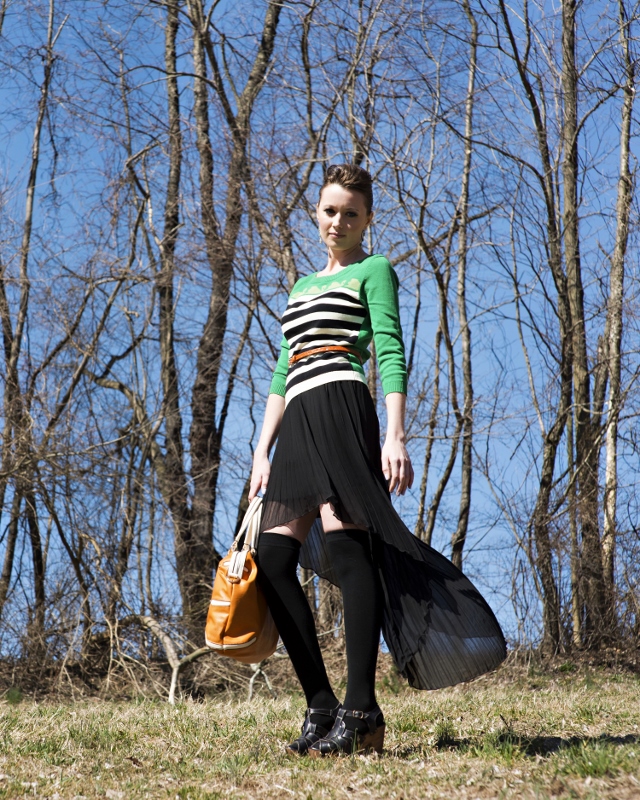 One of the most fun and rewarding types of photo shoots is a fashion shoot because there is a team of creatives involved to bring a vision to photographic life.  This Spring I had the wonderful pleasure of working with Cori McConnell of Lady Bow Tie. Cori's world is one immersed deep into the love and work of fashion. She is a fashion blogger, a fashion show producer, and owner of Shop Lady Bow Tie, an online fashion boutique which makes her not only a fashionista in the know, but one that desires to bring affordable fashion to women everywhere.
Cori highlighted many unique pieces in our shoot with the purpose of creating Lady Bow Tie's Spring/Summer 2013 LookBook including her signature look, bowties as well as bags, shoes, sunglasses, scarves and exciting prints and patterns on dresses, tops, and skirts.
Hair & Makeup was done to Cori's exacting vision by Lisa Jersey Chappell, freelance makeup artist. What makes working with top notch professionals even better, is the fun we have together because everyone's passion is aligned! Our Models Sarah and Carmen were spot on in executing the vision and after a mighty long day of shooting in studio and outdoors, many hair, makeup, and clothing changes, we finished with the feeling that we all nailed it! Take a look at some of my fav shots and of course you must check out the LookBook, full of LadyBowTie's Style for the Brave!
- See more at: http://themomentphoto.com/fashion-photography-with-lady-bow-tie/#sthash.uzXnu8nC.dpuf